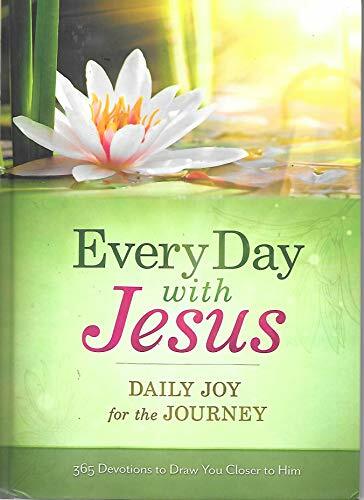 Book
If you enjoy reading Barb's blog posts, take a look at another place where her inspirational messages can be found. Read nine of her devotions, along with those of other authors in the book, Every Day With Jesus, by Guideposts. Follow the link below to order your copy today.
Guest Blog Post
Moving in with her grandma Diane signified number eight on the list of places where 3-year-old Natalie had lived. It marked the beginning of a contentious two-year journey to adoption and Diane's transition from "Nana" to "Mom".
Read Barb's May 16, 2018 post Picking Up the Pieces on the website, A Father's Walk.